About
Established in 1975, this conference has reached thousands with rich speakers, good food, and fellowship. Three days and two nights spent at Kentucky's state park provides plenty of opportunity for rest and rejuvenation for the spirit. The park's amenities include walking trails, a campground, restaurant, cabins, and lodge rooms. A hospitality cabin provides food and fellowship for conference attendees on Friday and Saturday evenings.
We do our best to find the best AA and Al-Anon speakers to bring their experience, strength, and hope to the northern KY area. We typically have attendees from Lexington, Louisville, Frankfort, and Cincinnati. Anyone looking for a good AA conference and Al-Anon fellowship will find it here.
Registration is $30 and those who pre-register are given priority. Walk-ins are accepted at any time of the weekend and must pay the registration fee. Space is limited to 140 on a first-come, first-served basis. Children are not welcomed in the meetings. Only service dogs welcome in the meeting.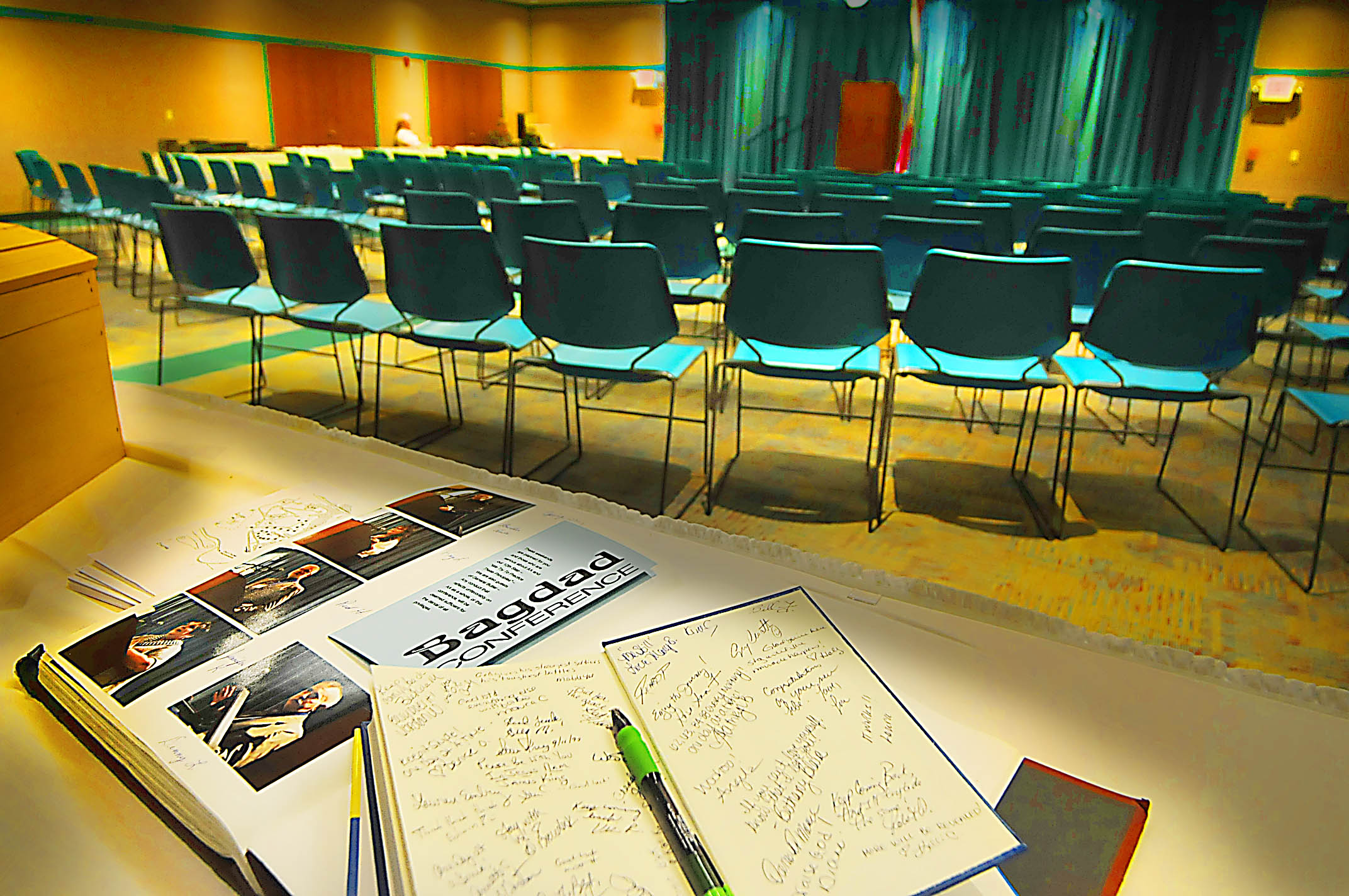 Conference Format:
Registration begins between 3 and 4 pm Friday.
Friday:
8 pm AA Speaker
Saturday:
9:45 am Al-Anon Speaker
11 am AA Speaker
7:45 Sobriety Countdown
8 pm AA Speaker
Sunday:
10 am AA Speaker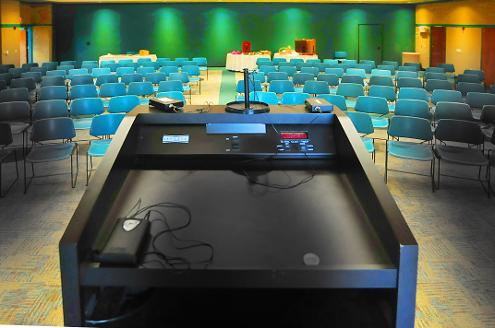 Accommodations:
Most lodge rooms have two double beds. Cottages have one to three bedrooms with a full kitchen, patio, and outside picnic table. General Butler has its own restaurant at the lodge, Two Rivers Restaurant.Any number of people can occupy a cabin at no extra charge. Large cabins are reserved for groups of 6 or more. First night of lodging must be paid to the conference and the second night is to be paid directly to the park. Rates will vary. Check out is 11 am.
Hospitality Cabin:
9 p.m. Friday night the cabin is open to attendees to fellowship and provides a "gourmet feast.".
9 p.m. Saturday night the cabin is open to attendees for a chili dog bash with side items and dessert.
A bonfire and chairs are provided both nights. Donations provide all food and drinks and it is suggested that if you would like to join, bring a small dish or dessert to share.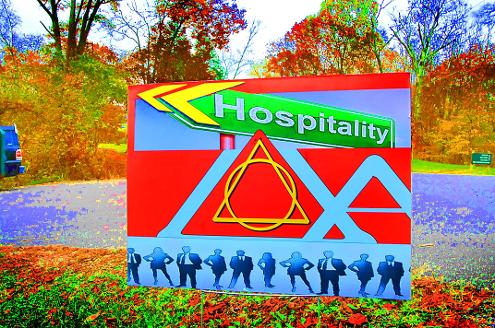 The park is located in Carrollton, KY just off I-71 at exit 44. Kroger, Walmart, Save A Lot, Dollar General, and other convenient stores are nearby. Some nearby restaurants are: Two Rivers Restaurant, Mi Veijo, Hometown Pizza, Subway, Waffle House, Taco Bell, McDonald's, KFC, and Wendy's. Hotels include: Hampton Inn, Holiday Inn Express, Red Roof Inn, and Quality Inn.
Other attractions nearby:
Belterra Casino Resort in Madison, IN, just 25 minutes away!
We are always looking for suggestions from attendees for ways that we can maximize your experience with us. If you have any feedback you would like to give us, please email us here:
Phone
(502) 254-7440
(502) 741-8548
© Copyright Bagdad Mini-Conference